Painting rocks has been around since the beginning of time, but now more than ever we need ways to spread joy. This past week I started painting rocks again and randomly left them around my neighborhood. I remarked to a friend that I was surprised that no one took them to keep. He replied, "no one wants to touch anything right now." For a brief moment, I forgot about the state of the world. So I guess the point is, painting rocks distracted me.
After we took a walk to the beach last week, we noticed that many of the rocks looked like noses. We decided to make faces. Making them was fun, but moving them around to make faces was even better.
Along the way, we decided to test out different paint pens. I have always used sharpie oil based pens, but we tried out the water based acrylic chalkola markers and the results were incredible. If you're making rocks with kids, acrylic is MUCH easier! Using a paintbrush for small details is not the easiest way to go, so I recommend permanent paint pen markers. Here's what you need and how to use them:
WHAT DO I NEED?
ROCKS
SEALER (optional, but keeps the rocks looking good outside)
HOW DO I MAKE THESE?
GENTLY SHAKE THE MARKERS
PUSH DOWN ON PAPER UNTIL THE INK FLOWS DOWN
DRAW A DESIGN
LET DRY
ADD MORE LAYERS
SEAL (optional)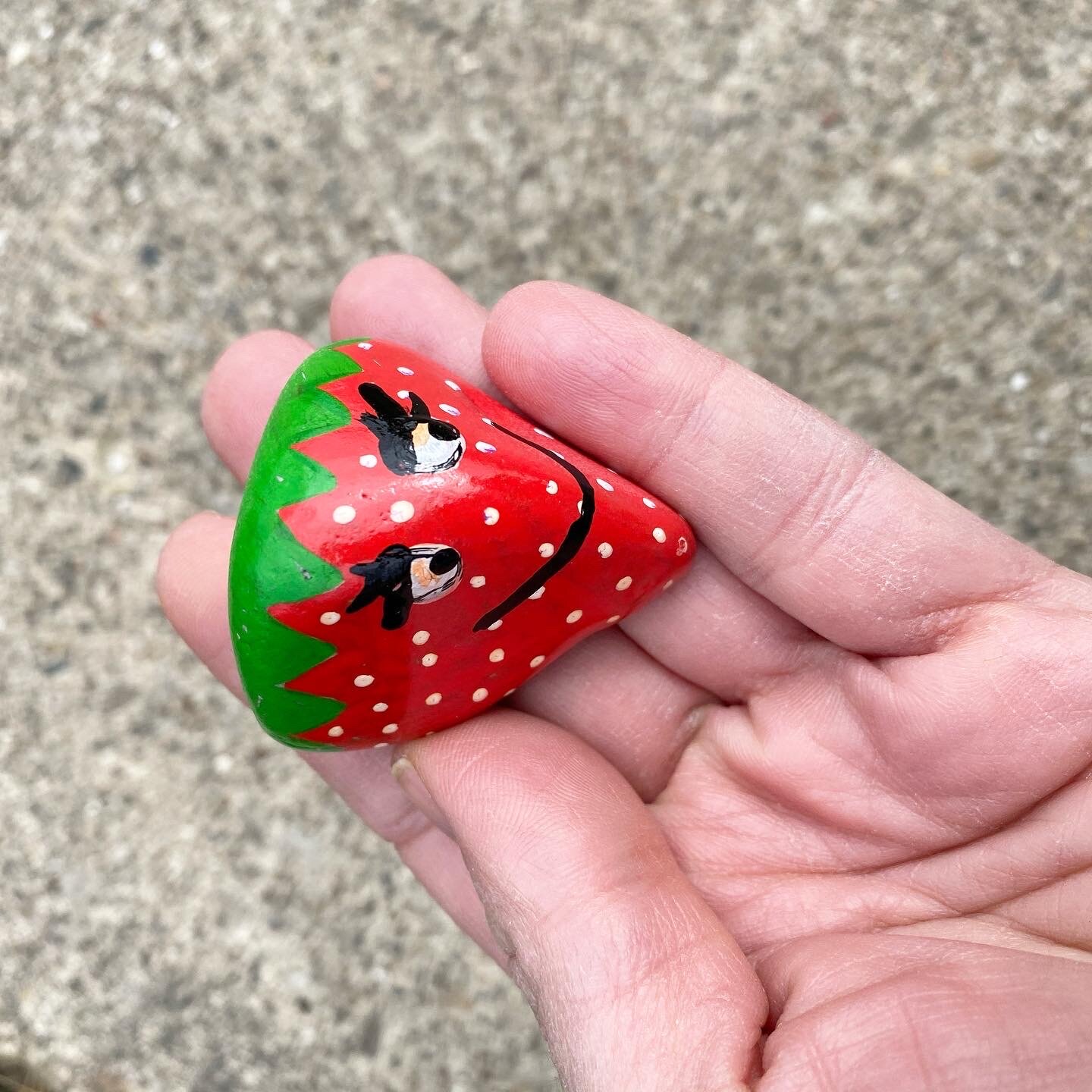 For a full review on the chalkola markers vs the sharpie paint pens, see here:https://www.youtube.com/embed/N4zqPGQ05hU?wmode=opaque&enablejsapi=1